KNOWLEDGE
MANAGEMENT
CENTRE
Access to wide-scale information of library, researches, media and many more at UNIRAZAK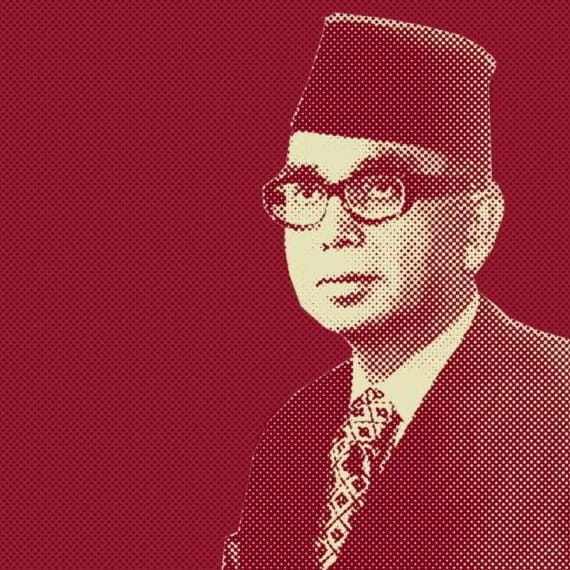 Online Resources
[ProQuest]
Online Resources
[Emerald Insight]
UR Baca
Ur Baca is a platform to cultivate an interest in reading where the library gives readers the opportunity to share their reading through the book reviews.
KaSeh Talk
KaSEH Talk Show is an online talk show, which will be conducted LIVE – twice a month. Industry players & expertise will be invited to be a panelist to have an open discussion related to Psychology Education & Early Childhood matters.
UR TikTalk
UR TikTalk is a Live Talk Series with the initiative to share about the UNIRAZAK's programmes at social media platforms. It is an effective way to relate to the programmes and promotions offered by UNIRAZAK.
Teh Tarik Session
Is a motivational talk show program for UNIRAZAK students. This program will bring the icons in various fields to share their experiences and success story.
Next Gen Series
Featuring young people involved in volunteerism activities, successful young entrepreneurs and professionals. They will share stories of humanity, struggle, success story, values and purpose and more.
Next CEO Series
An interview with CEOs to explore perspectives and  share their insight  on experience, leadership, strategy, innovation, their life and many more in UR CEO Series.
Program Ceramah
A series of knowledge sharing leading to spiritual and intellectual development, delivered by those knowledgeable in their field.
Library Catalog (OPAC)
Library's search tool used to locate books. Log in to your account to manage your library transactions.
Online Resources [ProQuest]
ProQuest powers research in academic, corporate, government, public and school libraries around the world with unique content.
Online Resources [Emerald Insight]
Discover impactful Journals, Books & Case Studies from Emerald Publishing on Emerald Insight.
Academic Journals
Scholarly output by university members at UNIRAZAK (journal articles, book chapters, books, conference papers, working papers, technical reports, data and other types of research publications)
Question Bank
Search and access past exam papers that have been released by the Exam Unit. Answers and solutions are not provided.
Thesis Repository
Digital collection of In-house Post Graduate's thesis.
E-Resources (Open Access)